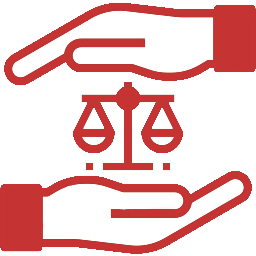 Integration Policy
Speed Limits, Seat Belt, Mobile Phone Usage Policy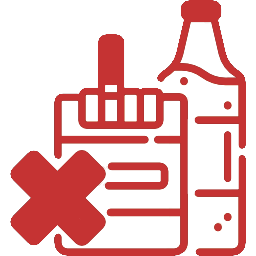 Drug, Alcohol and Smoking Policy
Quality, Environment, Occupational Health, Customer Satisfaction and Energy Management System Policy
Our organization, which operates in the field of Fuel, Aircraft Fuel and LPG supply, storage and distribution at Kalecik facilities in Cyprus İskele location, has adopted the following principles for the continuation of our presence in competitive, national and international markets.
Our Quality, OHS, Customer Satisfaction, Energy & Environment Policy;
K-PET Management And Employees Adopt The Following Principles
To fulfill all legal requirements and applicable requirements of stakeholders regarding the Environment, OHS and Energy Management System related to the field of activity.
To increase the quality of products and services by following scientific and technological developments,
Customer-oriented development strategy aiming at full satisfaction,
To protect and increase the reputation and prestige of the company with our competitive growth policy,
To provide customers with special solutions and products and services that exceed their expectations with our expert staff,
Never compromising on quality, as our management and employees, improving the efficiency of the Integrated Management System by improving the corporate energy performance and environmental performance, developing a culture of accident prevention in our employees and stakeholders.
By increasing the motivation of all employees with training and development studies; training staff who have adopted team spirit and company culture, follow innovations and developments, and specialize in their fields,
To accept the abilities of our employees as a value of our organization,
Protecting the natural environment, preventing pollution and eliminating environmental problems,
To strengthen the sector and the country's economy,
To create a safe work environment that eliminates work accidents with its infrastructure, equipment and training
Adopting the participatory management approach with the participation of our employees, suppliers and subcontractors
Sharing the material and moral values obtained with employees, customers, suppliers and the whole environment
Evaluating and correcting information such as complaints from customers, personnel and other interested parties in a timely and accurate manner,
To minimize our consumption and maximize our production as a commitment to both society, our country and humanity, thus making a strong contribution to sustainable development.
To provide the resources and information that will be needed to maintain the Energy Management System. To ensure that all employees work with these principles
To prefer energy efficient systems and products in the purchase of products, machines, systems and services.
These are our company's Quality, Customer Satisfaction, Occupational Health and Safety, Energy and Environmental Management System Policies.
The efforts and conscious actions of company personnel around these principles are extremely important for the effectiveness of our established quality system. The success of our applications depends on the complete and timely implementation of written procedures and instructions by our personnel at all levels.